5 medicinal plants for the garden
5 medicinal plants for the garden
Medicinal herbs have been included in home gardens since ancient times. Apart from serving as a remedy for all kinds of problems, many of the same medicinal plants are used for cooking. By incorporating these useful plants into the design of your garden, you add an element of aroma and visual beauty as well. And with a little planning, they can be used as windbreaks and pest control. Here you will find eleven essential plants for herbalism that are also common and easy to grow.
To see detailed information about each plant, click on its name.
Wormwood (Artemisia absinthium)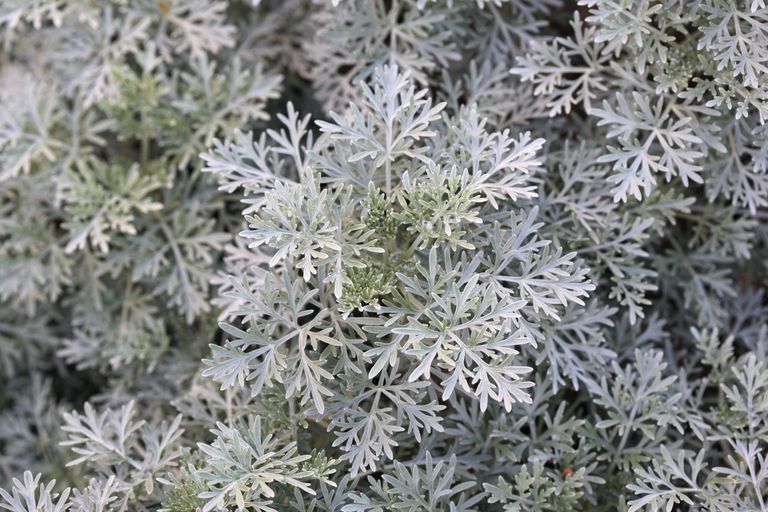 Wormwood is one of the most powerful plants in the home garden. Seed it among the most delicate plants, since it repels harmful insects. You can also cover the soil with dry leaves or use an infusion of the grass to fight pests. As a traditional remedy, it has taken advantage of its antihelmintic properties since biblical times to kill intestinal parasites, as well as relieving pain and infection of the digestive system. Keep reading "
Garlic (Allium sativum)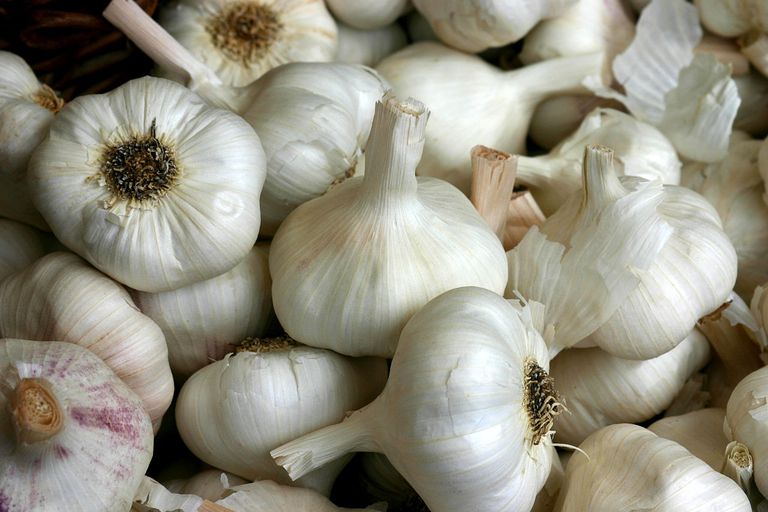 Some cultures long for garlic as a magic bulb, others consider it the mark of the devil. In the house and garden it fights insects and bacteria; In alternative medicine, it has more uses than any other herb, from purifying the blood to curing vaginal infections. And of course, do not forget your most important property, keep away witches and vampires! Plant it on the edge of the garden to avoid the invasion of ants, or between plants where there are agnostics (Agrostis spp.). The infusion of garlic with chili can be applied with spray to the leaves and stems of the plants affected by beetles and other insects that feed on the leaves. Keep reading "
Aloe vera (Aloe vera).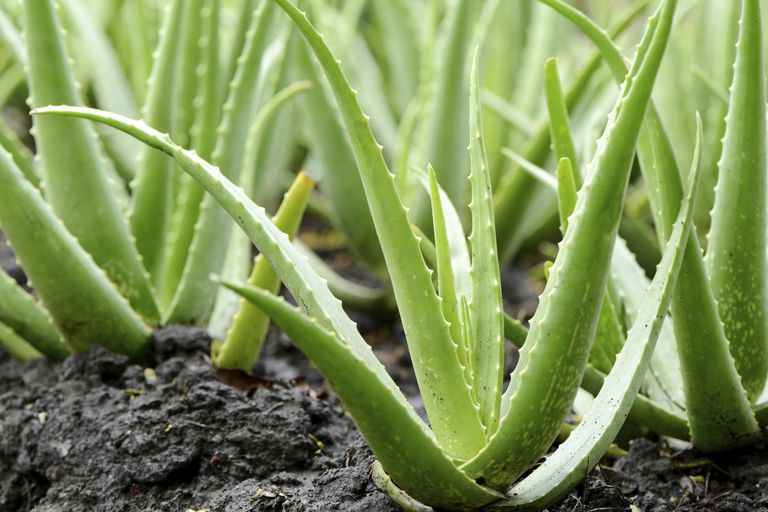 Aloe is very easy to grow. It grows better with plenty of sun and little water. It can be sown in the garden to provide protection from the wind or the sun. Make a fence of aloe on the side of the garden where the wind blows, you can plant several rows if you need it. This plant does not withstand very low temperatures, so in cold places, you can plant in a pot to put it in winter, or just leave it in the whole year, somewhere where it hits the light. The slug pulp that comes out when the leaf is broken is a remedy for all kinds of dermatological problems (skin) and can also be prepared to alleviate the stress.
Rosemary (Rosmarinus)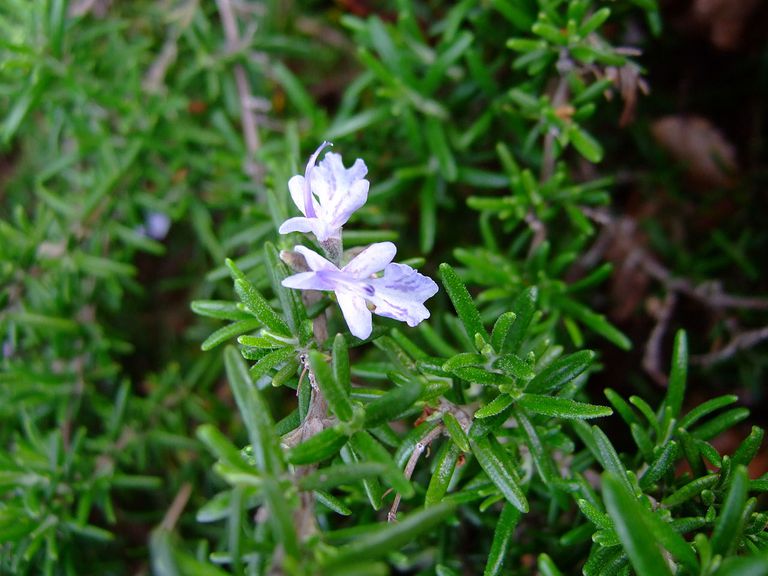 Rosemary is an excellent herb for the kitchen and the garden. It serves as a repellent against insects, gives a good taste to any food and has some anti-cancer properties. You can use it to make a homemade shampoo, such as perfume or environmental flavoring. Simply rub its leaves and release a pleasant aroma. Keep reading "
Lavender (Lavandula spp.)
Another herb known for its pleasant perfume, lavender is used in many cosmetic products. The dried leaves can be hung in the closet or under the bed to drive away moths and other insects; It also has the same effect to cover the garden floor with the leaves. It is used in the preparation of homemade cleaners for its antibacterial and antifungal properties. In herbal medicine, it has various uses, for example, to relieve a headache, insomnia and other problems related to stress.