What to do and what not to do when we grow mint
What to do and what not to do when we grow mint
It is one of the most sought after and common aromatics in the home. There is no gardener who has not had mint in his garden or gardening lover who does not want to have it. It is an exquisite aroma, it grows fast, of a bright green color and the perfect complement to meals, desserts, and drinks. Those who have already had it at home know all its uses and benefits and those who do not have it yet, will not hesitate to cultivate it once all its virtues are known. But, like any other plant, mint has its little "tricks". There are small tips that we must take into account when cultivating it … things to do and things that do not …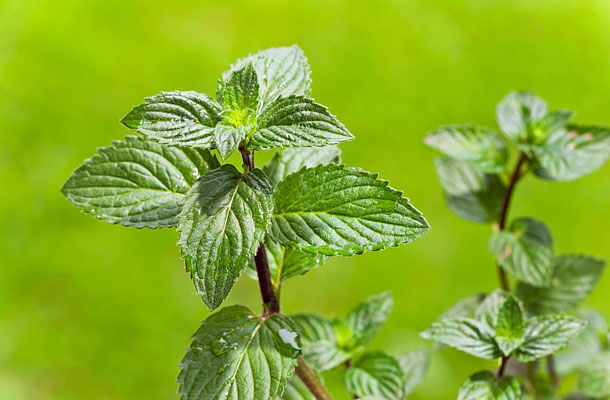 Those who have thought about starting a garden of aromatic herbs (or those who already have it) know that mint is one of the favorites to start. Its cultivation is simple and allows us to make all kinds of recipes with it no matter what time of day we are.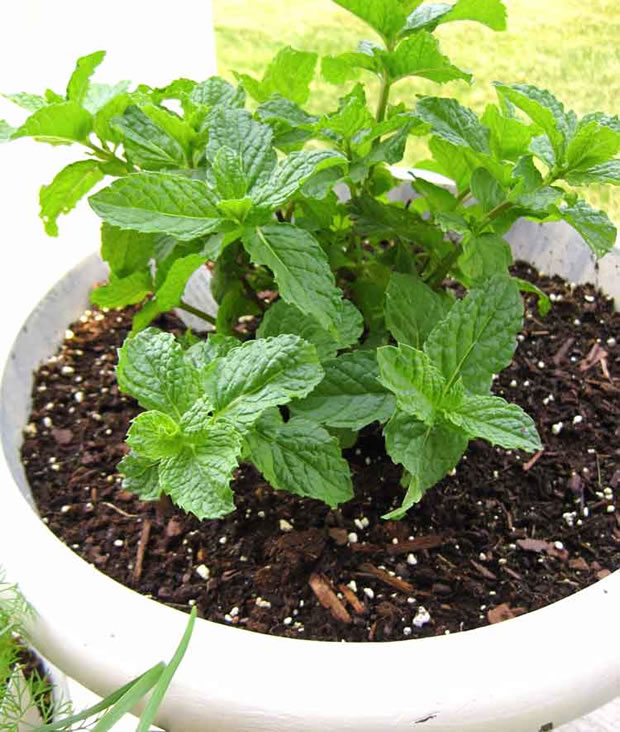 But as easy as it is to grow, it can cause us some inconvenience in the garden if we do not do it the right way. It is an invasive plant, it grows fast, its roots "run" at leaps and bounds, new leaves are constantly sprouting as it advances and in a short time you can lose some of your favorite plants if you do not control it, including the grass.
Let's see then what to do and what not to do to cultivate it. Small tips and advice that will allow us to achieve the perfect balance and be able to have mint in our garden and for our consumption.
Choose a location for the mint that allows you to receive sun in the morning and partial shade in the afternoon.
If we are going to cultivate it on land, do it inside a container, pot or planter. We can also grow it only in a pot or planter.
If we are going to grow it in a space with flowers, first place a container, pot, mesh bag with a depth of at least 5 centimeters, leaving an edge above ground level. In this way, the radicular system of the mint will be contained without causing damage to the other plants.
Harvest mint branches before the plant blossoms.
If you want to extend the harvest season, you must prevent their flowers from blooming.
If you have grown mint in a garden bed, mulch should be applied to prevent its spread.
Grow the mint with a distance of 15 centimeters between each other and try to prune it regularly.
If we decide to grow mint inside, we must find a place where it receives good light during the morning but always be taking care that it is far from the sources of heat in the home.
We should never plant a mint in a garden bed without first placing a container to contain the growth of its roots; and also to verify that the container that we place is not damaged since the roots will always find those spaces to overcome the barrier and continue with its growth.
Maintain a good level of humidity to prevent the plant from drying out.